The 5 Ingredient Plant-Powered Cookbook for College Students
Want to live your life free from the constant highs and lows of sugar addiction?
Searching for a way to enjoy a smooth and stable supply of energy right throughout the day?
Trust me, you're not alone…
If you want to get to the bottom of what your body needs and start living your life the way nature intended, it's time to make a choice.
And you CAN choose right NOW to reach out and connect with a proven easy-to-follow resource that will tell you everything you need to know, and nothing more.
"The 10 Day Sugar Detox Challenge" is a powerful introduction to the world of natural, healthy and balanced nutrition that will transform your relationship with sugar.
Inside this book, you're going to learn about:
Dealing with Sugar Cravings
The Role of Sugar in Emotional Eating
Mindful Eating and how it works
How to Live Without Sugar and still love life
30 Anti-Inflammatory Recipes you'll love
The art of Removing Sugar from Your Diet
Why All Sugar Isn't Bad and how to spot the good stuff
And a whole lot more!
The great thing about this unique resource is…
…your copy is HERE, ready and waiting for you to grab it!
Scroll down, click and start learning how to beat sugar cravings and improve your health and quality of life.
Change how you live by making one simple change to the way you eat, and watch your health and life improve.
I know you can do this!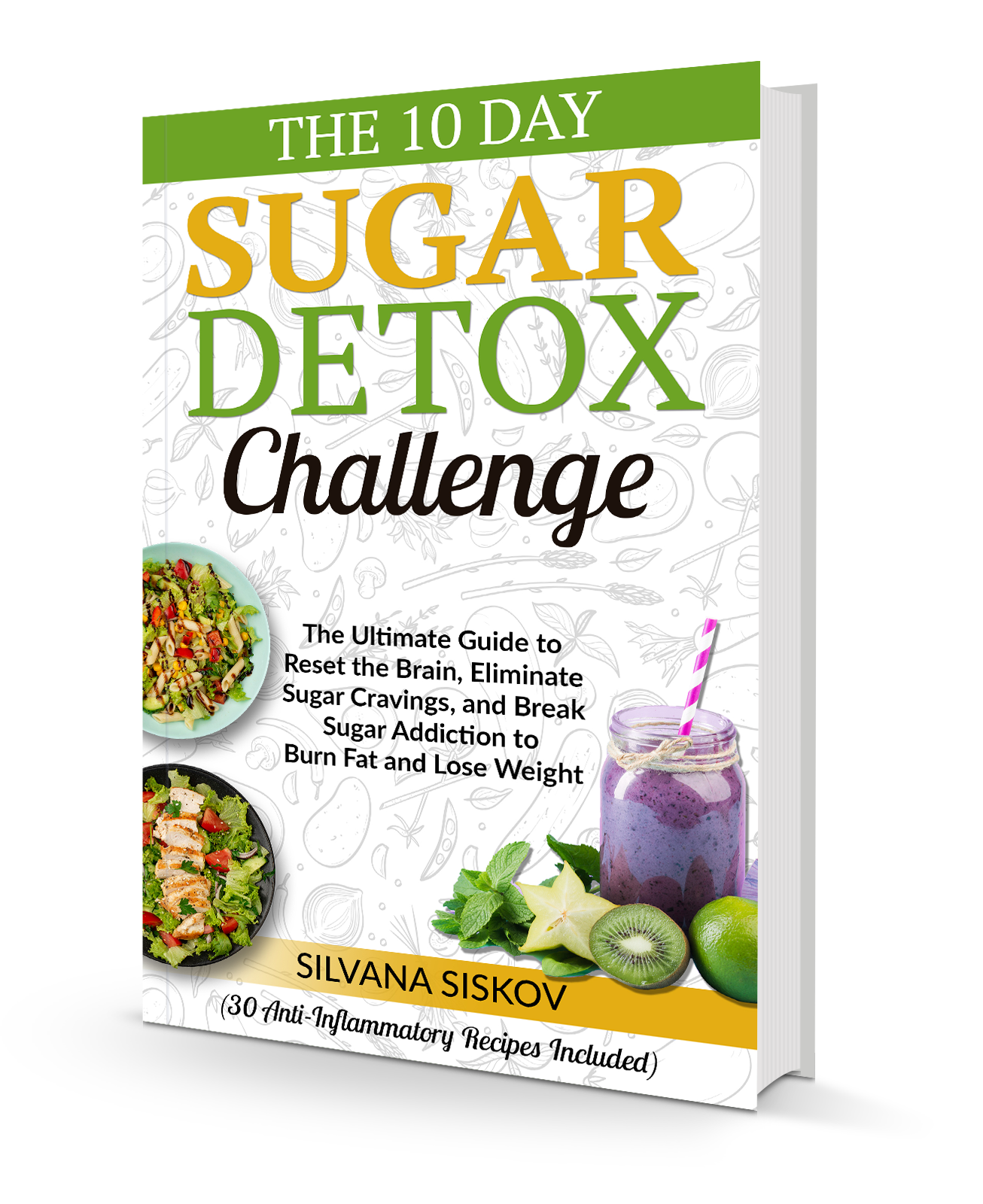 Join my mailing list for updates