Relaxation and Stress Management Made Simple
Too many responsibilities. Trouble sleeping. Racing thoughts.
Life is a constant battle of being switched on and switched off, connected and disconnected, running from one task to another, and then falling into bed at the end of the day, completely exhausted.
It doesn't need to be this way.
In Relaxation and Stress Management Made Simple, you'll discover:
Practical methods for learning about your stressors and triggers, as well as how to avoid them
The proven strategies that will make you a stress management pro, even if the slightest of inconveniences puts you on edge
Ways you can relieve stress in less than 60 seconds
The secret to breathing in positivity, while breathing out negativity, so you can lead a more balanced and peaceful lifestyle
And much more
If you want to feel more confident about your chances of finally tackling stress, and look forward to a happier, healthier, and more upbeat future, this book is for you.
Click on the button below to get a copy of your step-by-step guide Relaxation and Stress Management Made Simple, and start now.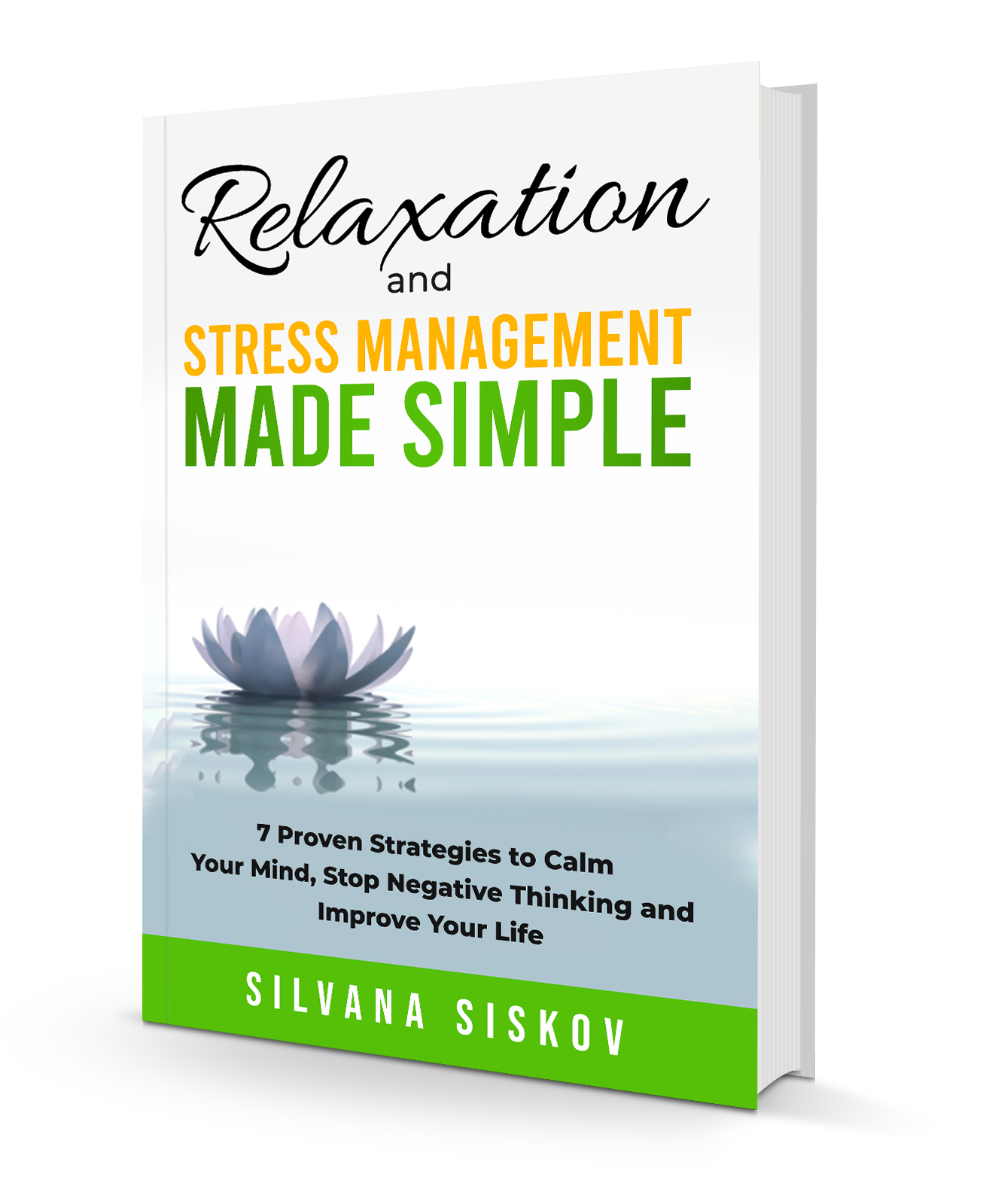 Join my mailing list for updates