Get Fit and Healthy in Your Own Home in 20 Minutes or Less
How many weight-loss diets have you tried?
How many times have you failed?
Your weight-loss diet will not help you lose weight. You need a new plan.
The average dieter starts and fails four new diets a year. This is proof that weight-loss diets do not really work. They can supply you with incorrect information and sometimes teach you the wrong things.
If you are trying to lose weight and live more healthily, then chances are you have tried one of several fad diets on the market today. So, you are aware that they often leave you feeling hungry, tired, and irritable. Fad diets are certainly not the answer.
The truth is, weight loss is actually very simple, and in this book, you'll learn how to avoid weight loss diets for good. Here, you will discover:
The proven benefits of exercise and healthy eating

How to reduce your risk of Type 2 diabetes by 50%

Why 20 minutes of exercise a day is all you need

The key to improving your sleep and your sex life

The 9 simple rules for success

Plus, a BONUS free recipe book filled with 29 pages of inspirational and healthy recipes.
If you want to lose weight, improve your health, and get the most out of life, get your copy now. Your tough dieting days are well and truly over.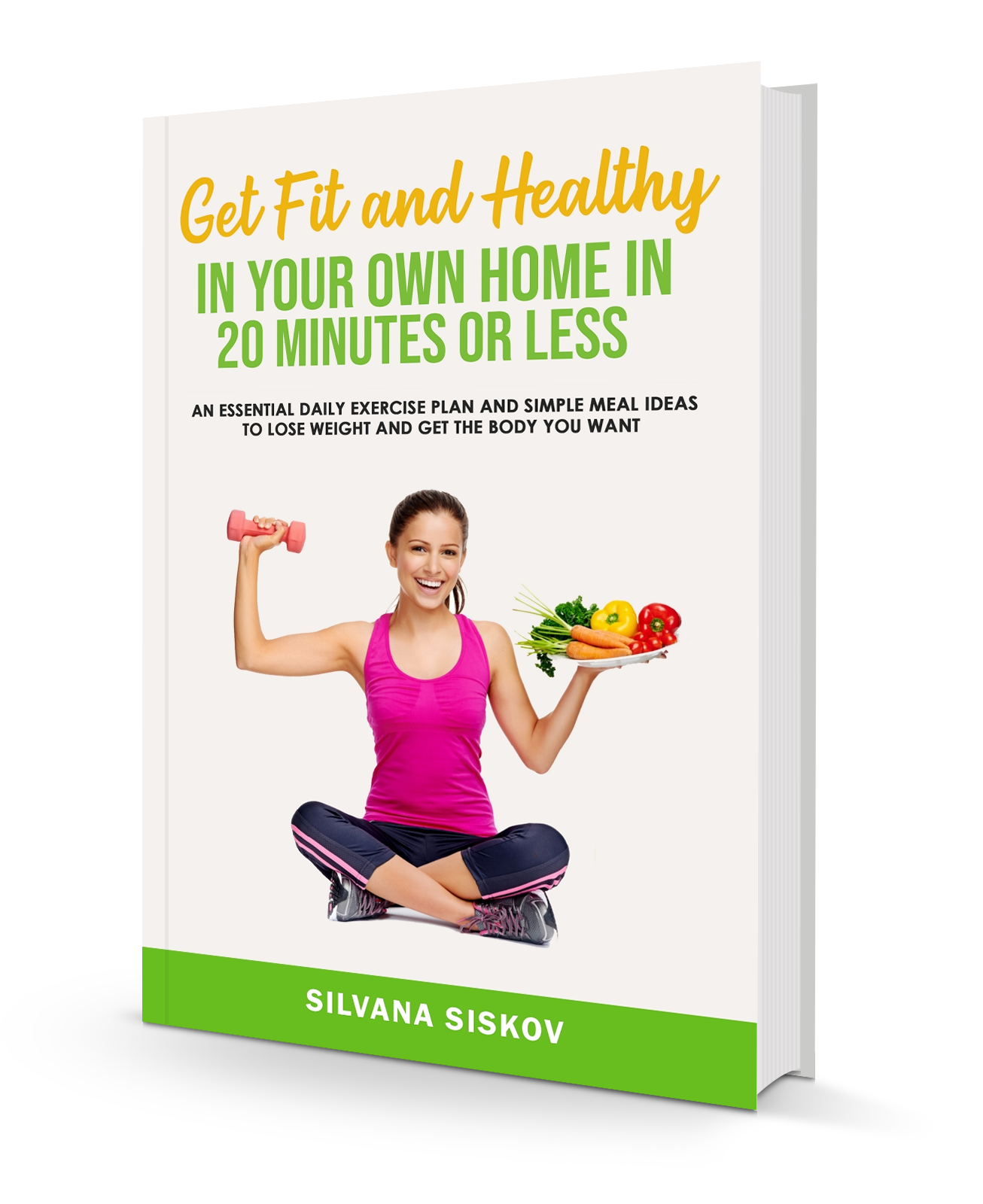 "After having type 2 diabetes for over a decade and trying to lose weight so many times unsuccessfully, I decided to put my faith in Silvana, and I am glad I did. After only two months, my diabetes went into remission and I lost most of my excess weight. My health improved and I got my health back. Silvana's approach is very simple and easy to follow. Thanks a million! "
~ Marianne ~
"I tried so many diets as I needed to lose weight, improve my health and get fitter. Nothing worked! Then I started to work with Silvana and I realised that my lifestyle habits were to blame. Silvana's easy and flexible approach helped me to change my diet and lifestyle. Thank you, Silvana."
~ Belinda ~
Join my mailing list for updates