Live Healthy on a Tight Schedule
Are you finding life too busy, juggling many things at the same time?
Are you struggling to find time to prepare healthy meals?
Are you finding it challenging to make time to exercise?
Are you struggling to find time for self-care?
No, you do not need to be a professional juggler; you simply need to learn how to focus your time and attention on the right things.
In this book you will discover how to:
Prepare healthy meals when you are too busy

Find time and motivation for exercise

Create the lifestyle that is right for you

Make yourself priority

Stress less and relax more
Learning to live a healthier life means making manageable changes to your lifestyle, not just for now or a short period of time, but for the rest of your life. By doing this, you will become happier and healthier; you will have more energy, and you will have more time to work towards your life's goals.
Placing importance on your health and well-being is the most important thing you will ever do. Live Healthy on a Tight Schedule will show you how to juggle those balls in the air without dropping even one, while making the whole procedure fun and seriously fulfilling.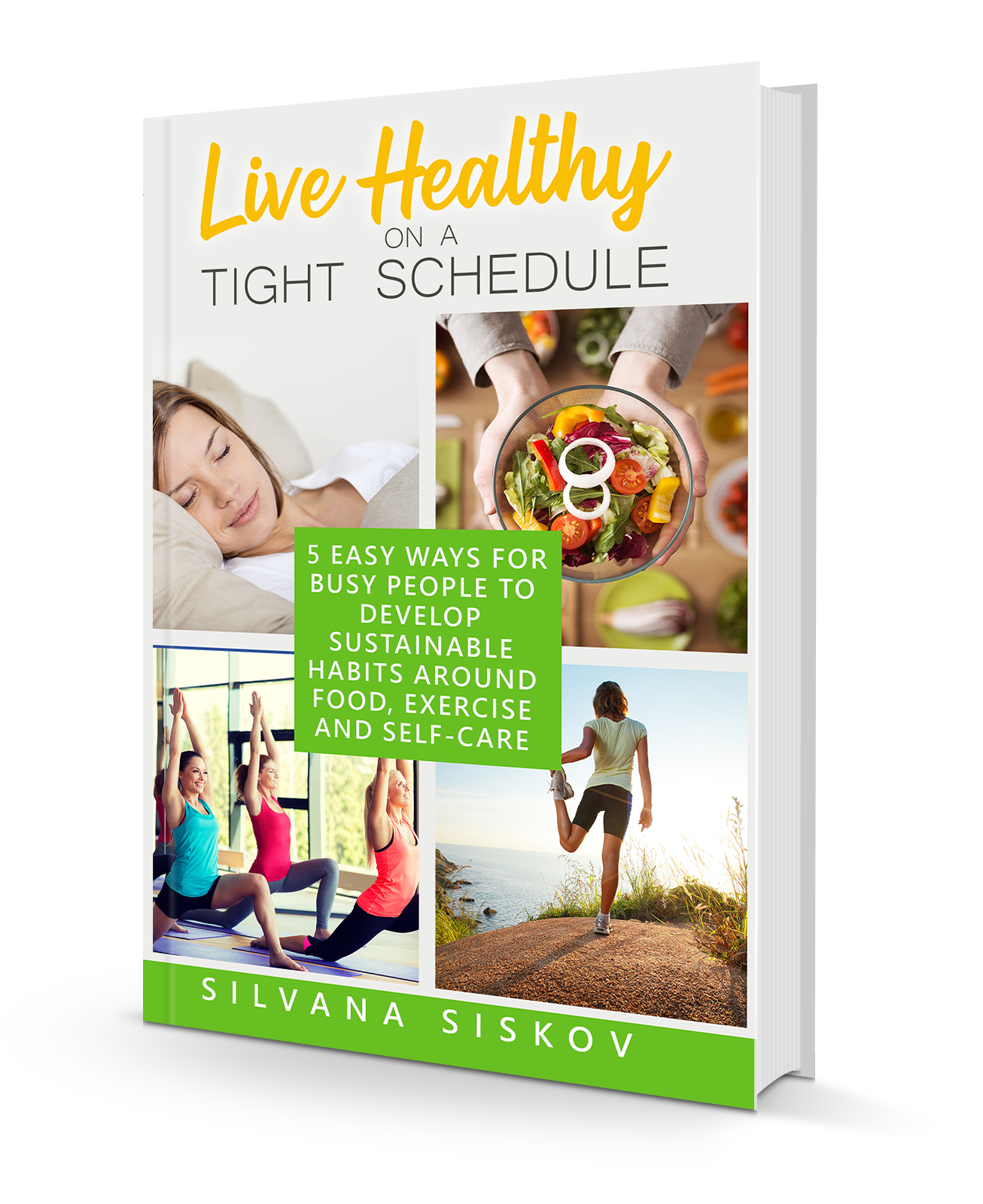 Join my mailing list for updates