My Blogs
Health, Weight loss, Increase of Energy, Recipes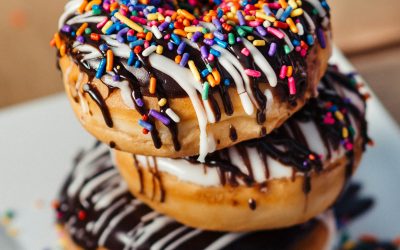 We all know the health hazards of consuming too much sugar, don't we? Health experts tirelessly continue to point out the risks, and we believe them. But when that craving for something sweet hits...
read more
"Our greatest happiness does not depend on the condition of life
in which chance has placed us, but is always the result of a good conscience,
good health, occupation, and freedom in all just pursuits."
~ Thomas Jefferson ~
Choose one of our FREE mini-courses to help you lose weight and improve your health and well-being.