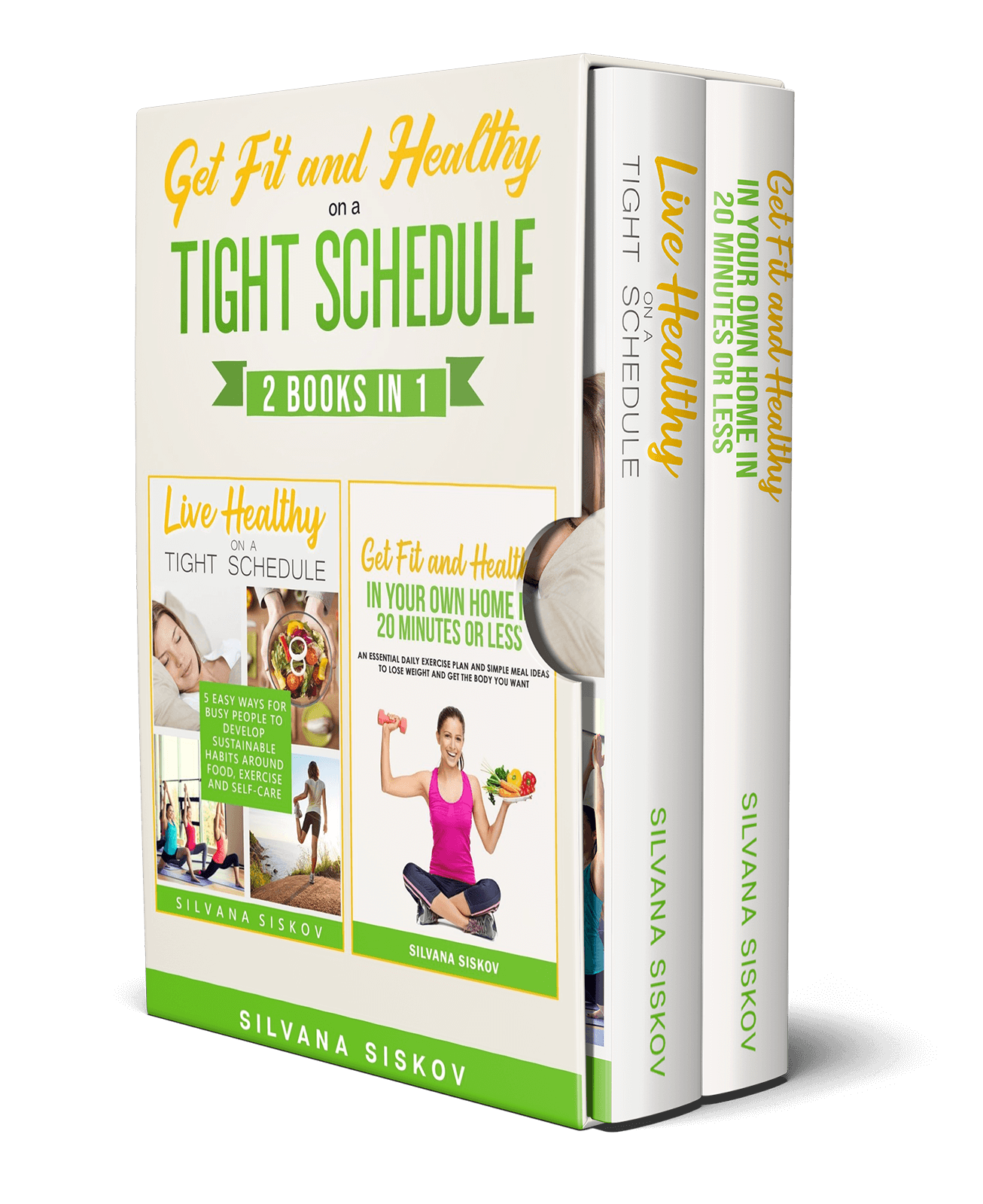 5 DAY HEALTHY MEAL PLAN
FOR BUSY PEOPLE
&
20 ITEMS THAT YOU MUST HAVE ON YOUR FOOD SHOPPING LIST
Are you struggling to find time to prepare healthy meals?
Are you wondering how to have a healthy lifestyle while living life on a tight schedule?
Is your weight creeping up because of unhealthy diet?
By downloading 5 Day Healthy Meal Plan for Busy People & 20 Items That You Must Have on Your Food Shopping List, this is what you will receive:
5 Day Healthy Meal Plan designed for busy people
Easy and simple meal ideas
Meal ideas suited for people who want to eat healthily and be healthy
Ideas for meals that take under 10 minutes to prepare
A special bonus — 20 Items That You Must Have on Your Food Shopping List
To receive your meal plan and the food shopping list, fill out the form below:
Just Scroll Down To Download Your Recipe Book After This Form
Get Slim and Healthy in 20 Minutes or Less – Recipe Book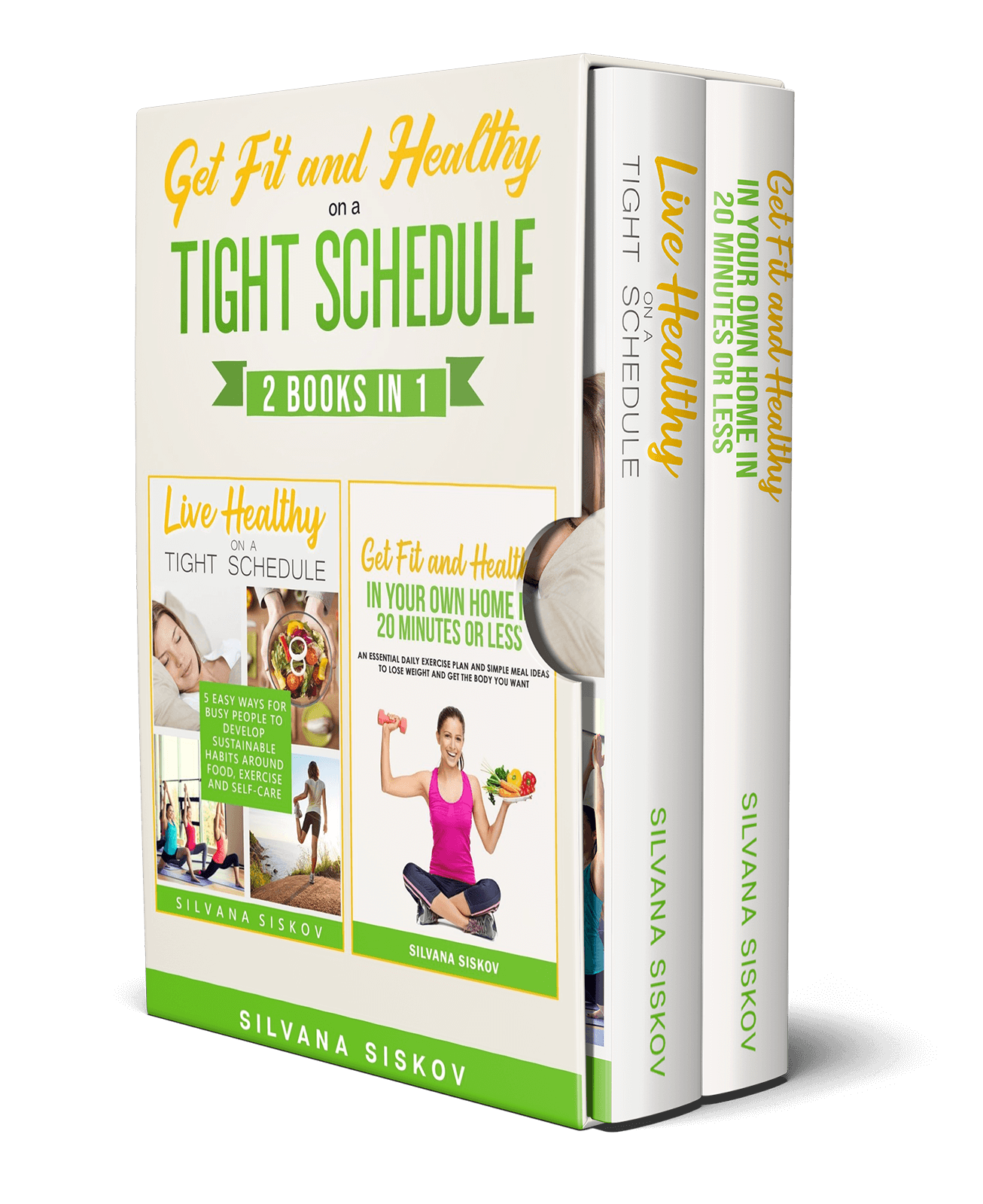 This recipe book has been created with the following goals in mind:
Establish healthy habits
Restore energy levels
Reset your metabolism for fat burning
Support fat loss and improve body composition
Boost your immune system
And lose weight/inches at the same time!
All meals are easy to prepare: 15 -20 mins max.
To receive the recipe book to your inbox, fill out the form below: